Big games. Big opportunities.
With a wide selection of America's most popular games, you can stick to your favorites or try something new. There's no wrong way to win.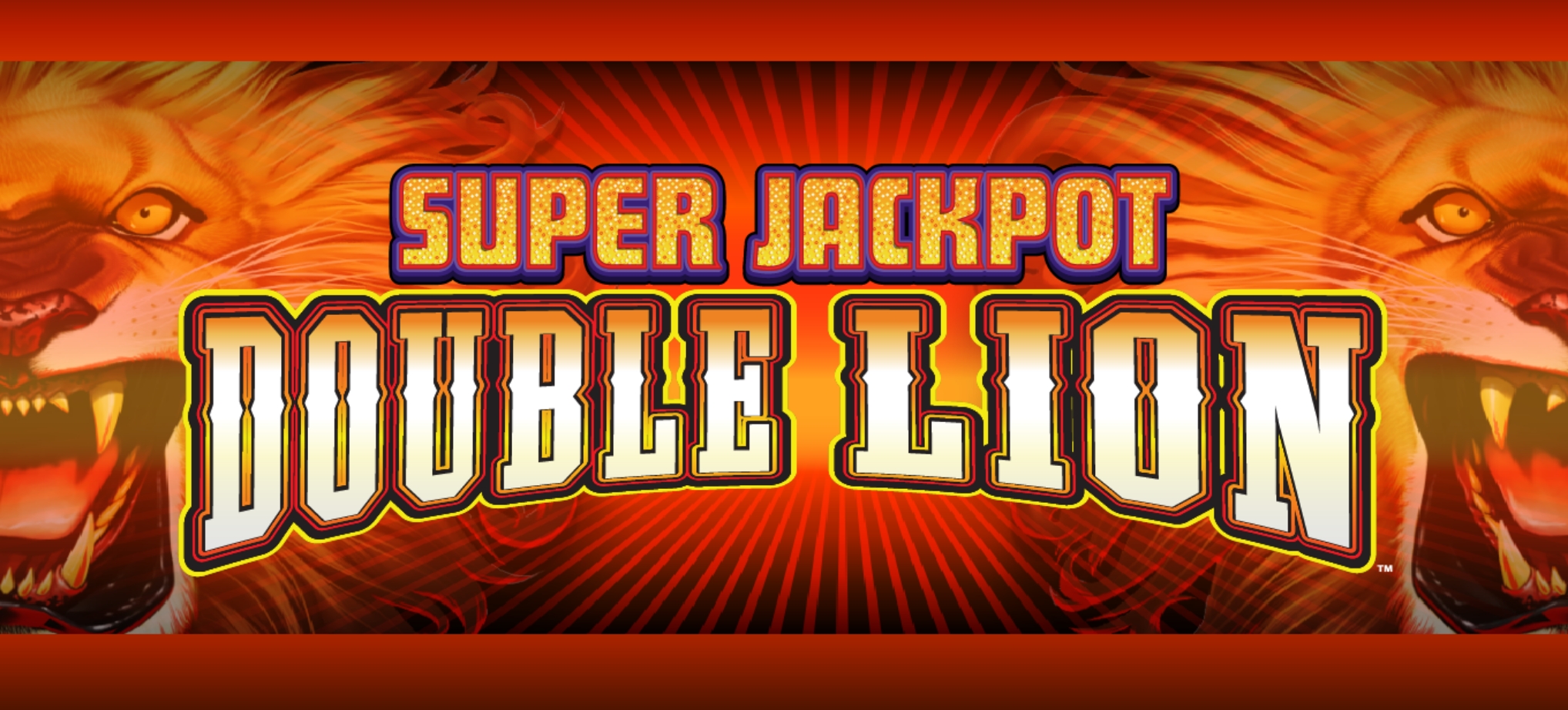 Play at your pace.
Whether you prefer the pennies or the higher limit slots, Naskila has a variety of machines available for virtually every denomination.
MEMBERSHIP WITH
BUILT-IN BONUSES
Our Players' Club has multi-tier privileges like offers, FreePlay, food/beverage discounts, and more exclusive VIP perks.
Players' Club